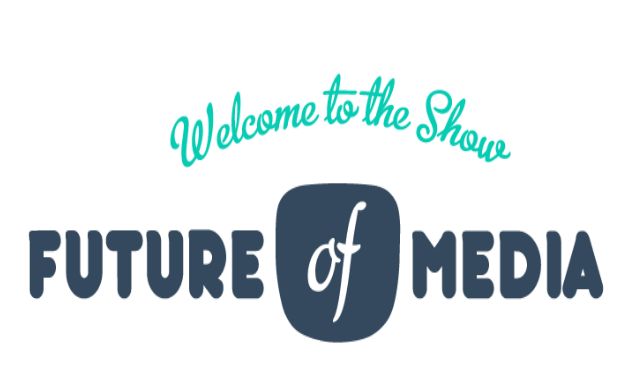 Ieri, 5 decembrie 2013, Sorel Radu cu ocazia Future Of Media a prezentat un sondaj care contine date in legatura cu modul in care oamenii au consumat media in acest an.
Acest studiu a fost realizat pentru a afla cum consuma oamenii media, ce produse folosesc pentru acest lucru, gadgeturile pe care le folosesc in consumul de media precum si sursele de informare si entertainment preferate.
Studiul a fost realizat pe un numar de 800 persoane cu varste cuprinse intre 18-45 de ani, in luna noiembrie a acestui an, in  Bucuresti si in alte 10 mari orase ale tarii. Au fost alesi respondenti intre 18 si 45 de ani deoarece acestia sunt cei mai apti din punct de vedere tehnologic, fiind interesati de toate noutatile.
Rezultatele studiului prezentat la Future of Media arata urmatoarele:
In ceea ce priveste ownership-ul, computerul ocupa primul loc in clasament, fiind detinut de 98% dintre acestia. Pe urmatoarele 3 locuri sunt: televizorul in 88% din gospodarii, radioul 75% si telefonul inteligent care este detinut in proportie de 70%.
Pe ultimele 3 locuri ale acestui clasament sunt tabletele, Smart TV-urile si consolele pentru jocuri. Aceste ultime 3 produse sunt conform clasamentului preferate de barbati.
La capitolul informare, internetul este folosit de 84% dintre respondenti, dintre care cei mai activi au peste 35 de ani. Legat de sursa stirilor, site-urile de stiri sunt preferate de 63% dintre persoanele care au participat la acest sondaj. Pe locul 2, cu 25% motoarele de cautare si pe ultimul loc Facebook cu 7%.
Entertaining. Computerul detine si aici locul 1, fiind folosit zilnic in acest scop de 71% dintre respondenti. Cele mai desfasurate activitati la computer sunt:
Navigatul pe internet: ~23% din timpul total
Social media: ~20%
Muzica si filme: cate 15%
Jocuri: ~10%
Second screen. Second screen-ul este acel fenomen care se petrece de obicei atunci cand ne uitam la televizor si accesam un al 2-lea device. Computerul este accesat in proportie de 56%, iar smartphone-ul 34%.