Te-ai saturat de mancarurile clasice si vrei sa incerci ceva nou? Nu iti mai face placere sa gatesti o supa obisnuita si ai vrea sa o inlocuiesti cu o supa-crema de legume delicioasa? Ei bine, azi vom vorbi despre cele mai bune aplicatii din domeniul tehnologiei care ofera utilizatorilor retete unice. De asemenea, multe dintre ele te invata pas cu pas cum trebuie sa pregatesti mancarea si iti spun de ce ingrediente ai nevoie.


Fooducate (gratuit)
Daca iti doresti sa ai o alimentatie sanatoasa, atunci Fooducate este una dintre cele mai bune aplicatii din prezent. Aplicatia scaneaza codurile de bare ale produselor si indica instantaneu valoarea nutritiva a acestora, sugerand, in acelasi timp, produse mai sanatoase cu care le-ai putea inlocui.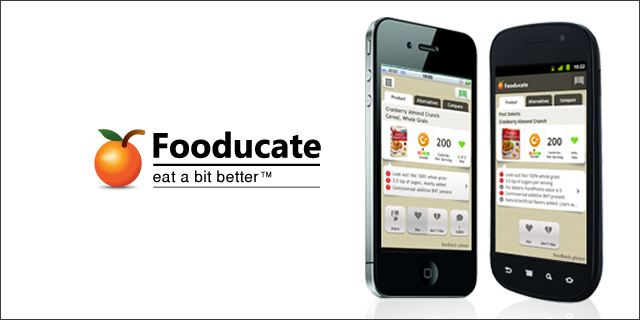 Cookpad (gratuit)
O alta aplicatie de gatit foarte utila este Cookpad. Aplicatia este interactiva, are un design placut, este usor de folosit si permite utilizatorii sa impartaseasca retetele proprii cu restul comunitatii Cookpad. O alta caracteristica importanta a aceste aplicatii este acea ca iti ofera retete bazate pe ingredientele pe care le ai in casa: de exemplu, sa spunem ca tu ai in casa legume si carne de peste; tot ce trebuie sa faci este sa introduci numele alimentelor in aplicatie, iar apoi, Cookpad va genera automat toate retetele care contin peste si legume. Nimic mai simplu.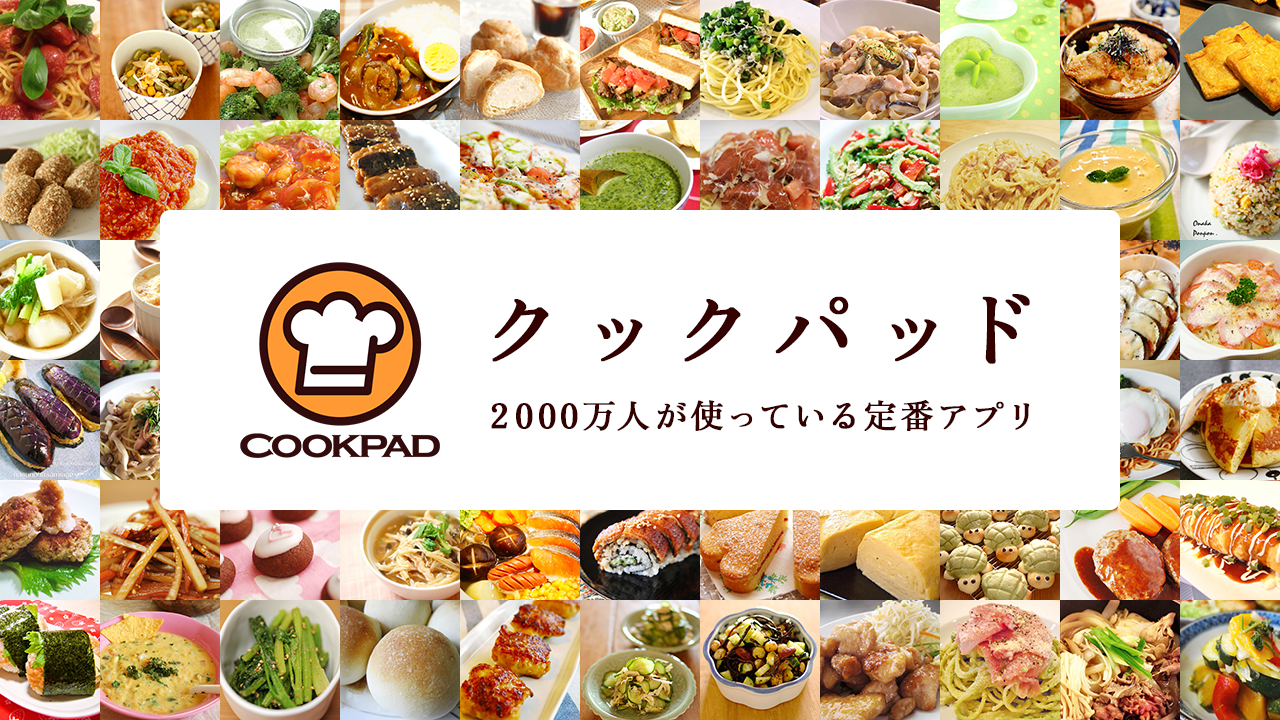 Foodgawker (exista o versiune gratuita)
Aceasta aplicatie este un fel de Instagram al pozelor cu mancare. Daca iti place sa incarci pe internet fotografii cu masa copioasa si delicioasa pe care o vei avea sau tocmai ai avut-o, atunci Foodgawker este ideala pentru tine. Mai mult decat atat, daca apreciezi o poza care iti apare pe peretele personal, vei fi redirectionat catre utilizatorul care a postat imaginea si vei gasi reteta atasata.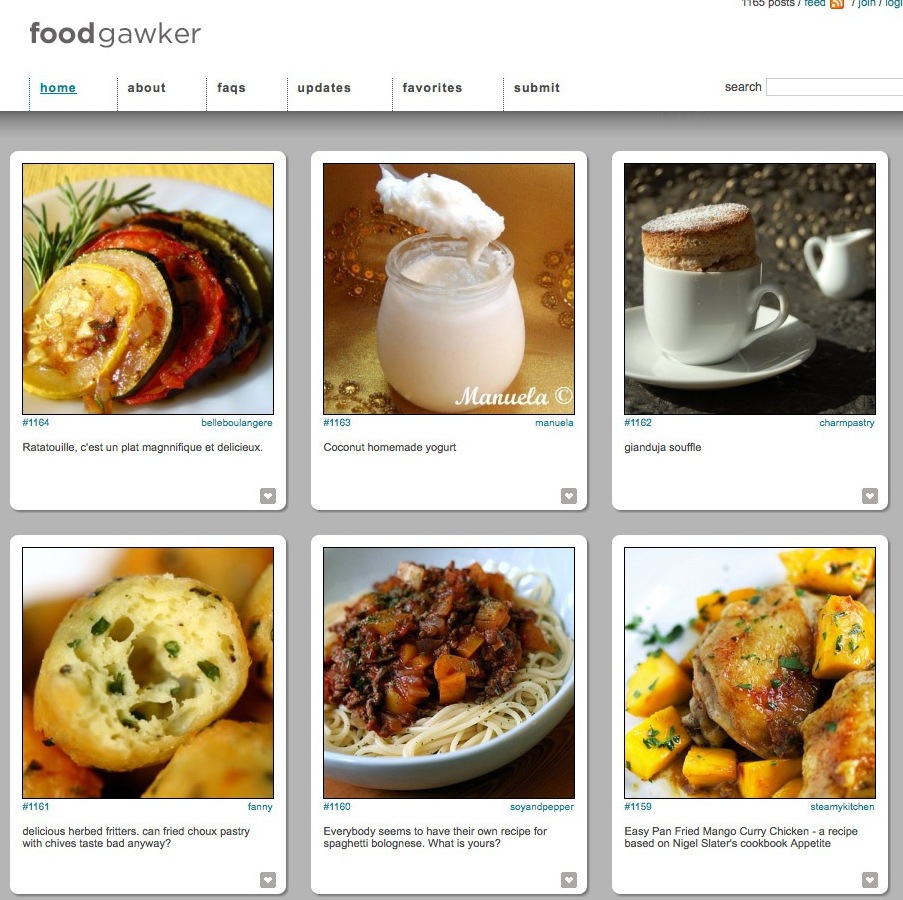 Epicurious (gratuit)
Pornind de la site-ul Epicurious.com, aceasta aplicatie este o compilatie a peste 28.000 de retete din toata lumea. Ai posibilitatea sa alegi retetele pe care doresti sa le pui in practica de-a lungul unei saptamani, iar aplicatia iti va face singura o lista de cumparaturi cu toate ingredientele de care ai nevoie.


Urbanspoon (gratuit)
De cate ori nu ti-ai pus intrebarea, fiind cu un prieten(a), Unde sa mancam? Aplicatia Urbanspoon iti permite sa compari restaurantele in functie de specific, de distanta fata de locul unde te afli, de parerile altor clienti, etc. Poti folosi aplicatia chiar si pentru a face rezervari, iar apoi Urbanspoon te va ajuta sa gasesti restaurantul dorit, folosindu-se de o harta GPS.


The wine and cheese HD(aproximativ 45 RON)
Stim cu totii cat este de dificil sa combini intr-un mod potrivit branza cu vinul. Fiecarui tip de branza i se potriveste un anume sortiment de vin, fapt ce face alegerea foarte complicata pentru necunoscatori. Aceasta aplicatie iti spune exact ce vinuri sa alegi pentru fiecare branzet in parte.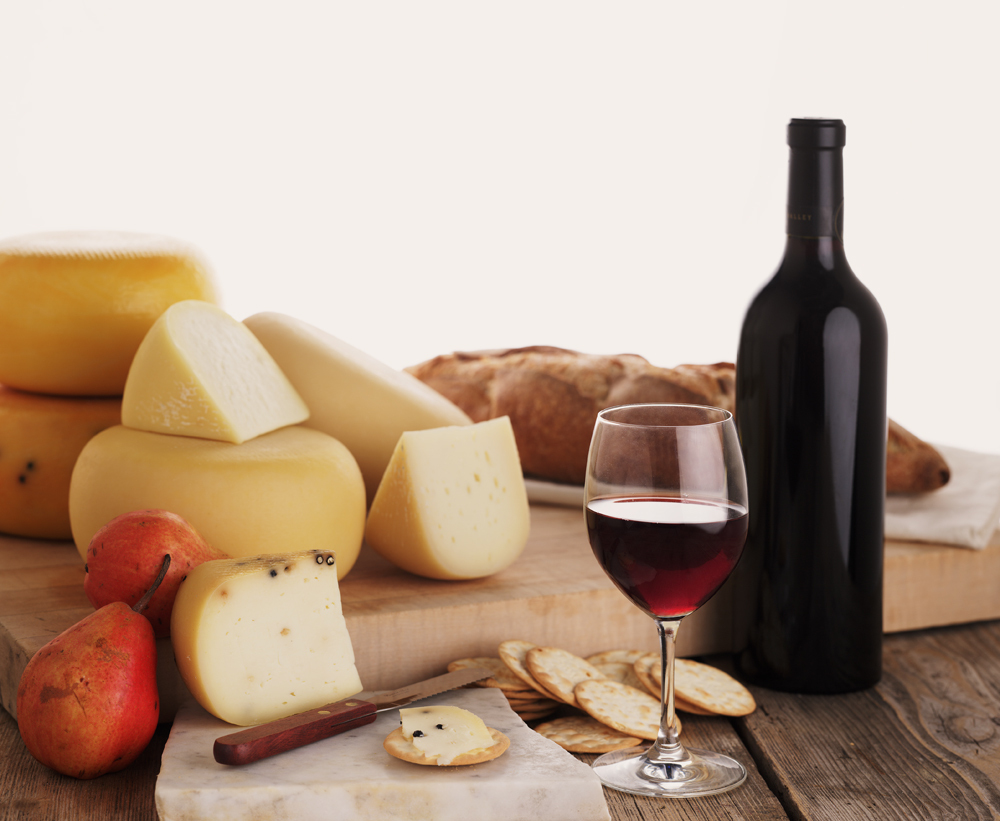 Recovery Record(gratuit)
Initial, aplicatia a fost conceputa pentru a-i ajuta sa se recupereze pe cei ce se confrunta cu tulburari in alimentatie. Recovery Record iti permite sa inregistrezi fiecare masa sau gustare pe care o iei, precum si anumite notite pe care le consideri relevante. Apoi, informatia este introdusa intr-o diagrama, ceea ce te face sa ai o perspectiva mai clara asupra modului de recuperare.