Ce iti sugereaza numele ,,Misfit"? Atunci cand auzi acest cuvant, care este primul lucru care iti vine in mine? Ei bine, cred ca putini dintre voi stiti ca Misfit este o importanta companie din domeniul tehnologiei. Numele sau reprezinta un tribut pentru marele Steve Jobs, ce a murit in aceeasi zi in care compania a fost infiintata. Sefii companiei au decis sa ii dea acest nume, Misfit wearables, fiind inspirati de un spot publicitar al celor de la Apple ,, Here's to the crazy ones. The misfits. The rebels. The troublemakers."(n.n Asta e pentru cei nebuni. Pentru inadaptati. Pentru rebeli. Pentru scandalagi."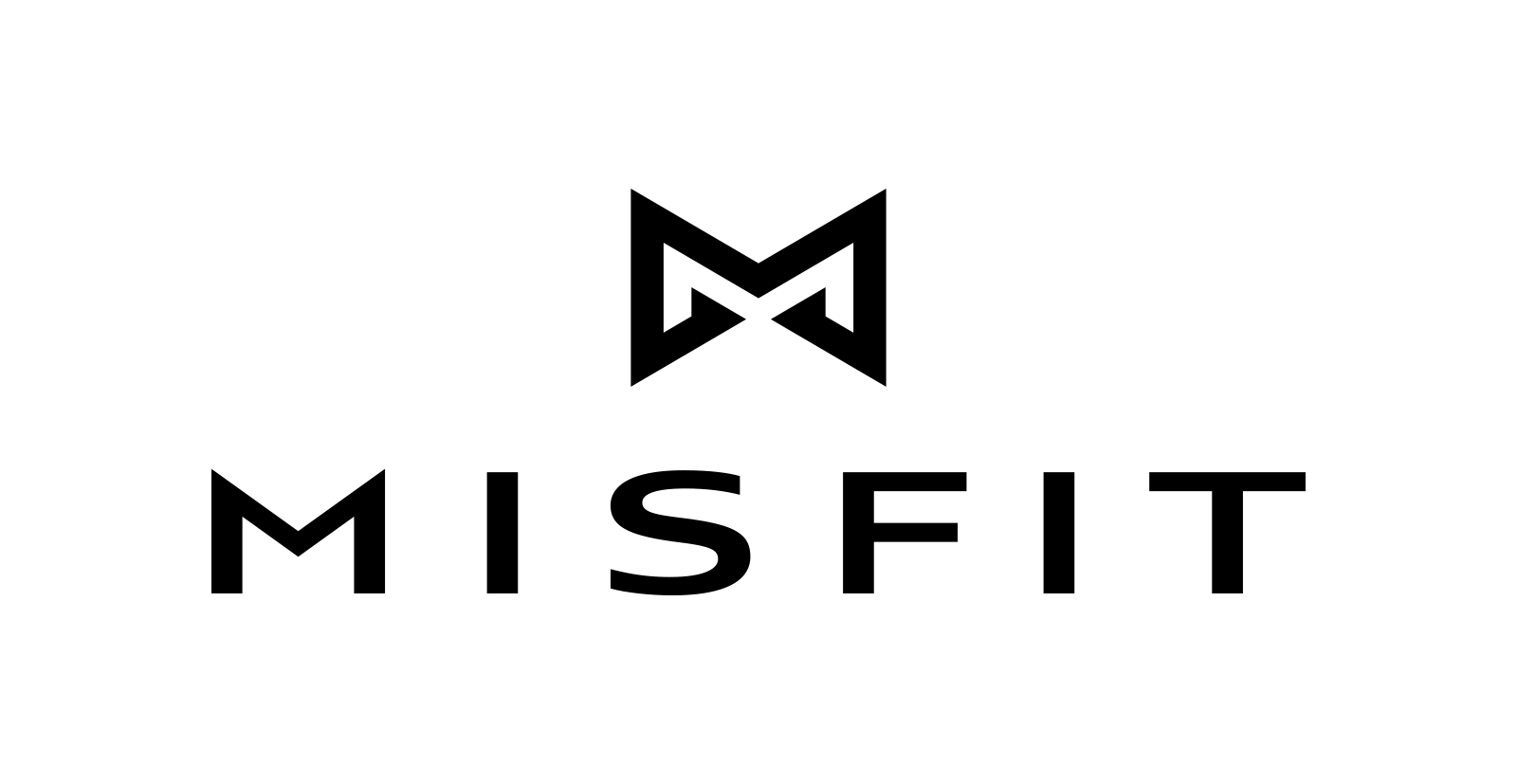 Misfit Wearables si-a deschis portile in anul 2011, sub conducerea lui Sonny Vu, Sridhar Lyengar si John Sculley. In 2012, compania a lansat primul sau produs, numit Shine. In doar doua luni de la lansare, compania a strans peste 0.8 milioane dolari, gadgetul bucurandu-se de un real succes. La finalul lui 2013, Misfit avea un profit de 15.2 milioane de dolari, conform rapoartelor.



Shine este produsul pilot, mandria companiei, gadgetul care a ocupat o pozitie impresionanta pe piata tehnologica o perioada indelungata. Succesul inregistrat de Shine a determinat compania sa vina cu ceva nou, lansand, asadar, alte doua gadgeturi purtabile foarte bine vazute de criticii din domeniu. Misfit a lansat un dispozitiv Flash acum cateva luni si un gadget care inregistreaza orele de somn, Beddit.
De asemenea, la evenimentul destinat tehnologiei care a marcat inceputul de an, Consumer Electronics Show (CES) 2015, compania a anuntat lansarea unei noi linii de produse in colaborare cu Swarovski, gadgetul urmand sa se numeasca Shine Swarovski si sa fie placat cu zeci de cristale adevarate.


Shine
Shine este un mic gadget care inregistreaza toata activitatea ta fizica din timpul zilei. Dispozitivul are un design foarte elegant, exteriorul circular fiind din aluminiu. Nu are nici butoane, nici display, toata datele transmitandu-se direct in aplicatia speciala, destinata Shine. In schimb, dispune de mici luminite, care sunt sensibile la atingere si se aprind, activand, astfel, dispozitivul.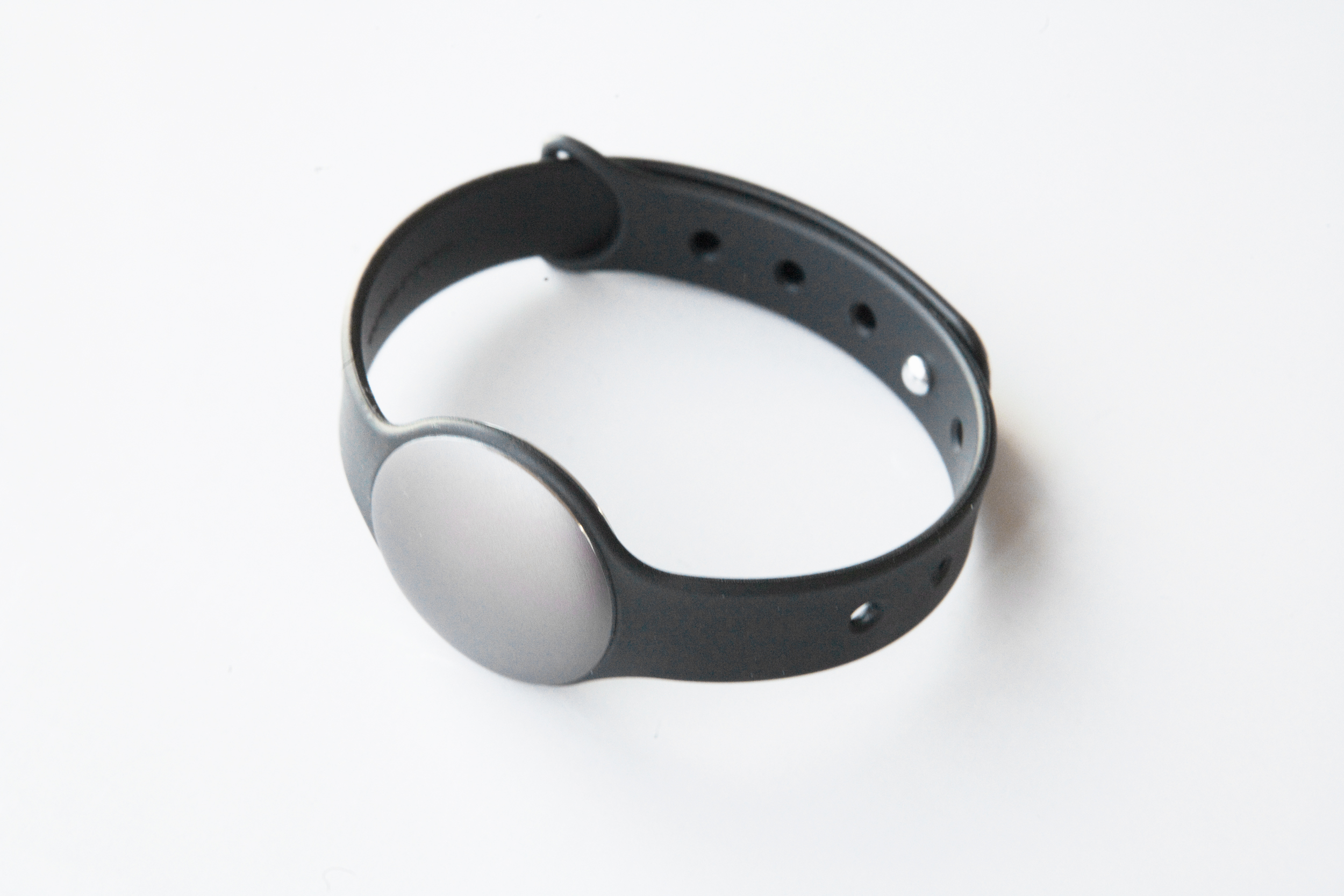 Shine masoara activitati de zi cu zi, cum ar fi alergare, mersul pe bicicleta, mersul pe jos, inotul. De asemenea, gadgetul monitorizeaza orele de somn si te ajuta sa tii un jurnal al alimentatiei tale. Este disponibil in zece culori si cantareste 9,4 grame, cu tot cu senzorul accelerometru pe 3 axe. Mai mult decat atat, Shine este rezistent si la apa, la o adancime de pana la 50 de metri. Trakerul fitness dispune de o baterie CR2032, care dureaza pana la sase luni.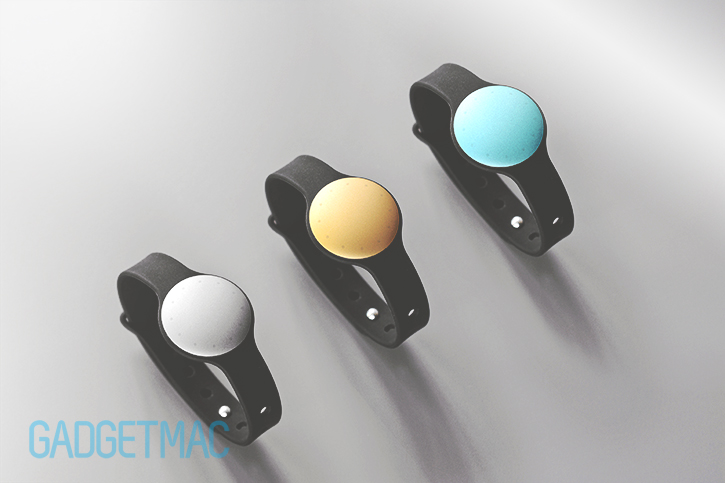 Shine este compatibil cu iOS, Android si Windows Phone, conectandu-se prin Bluetooth. Pentru a achizitiona varianta clasica a acestui gadget, trebuie sa scoti din buzunar nici mai mult, nici mai putin de 99$(aproximativ 300RON). Daca te-ai hotarat, il poti comanda de aici.
Flash
Flash este o varianta imbunatatita a predecesorul sau, desi acest gadget este mult mai ieftin si are aproape aceleasi caracteristici precum Shine.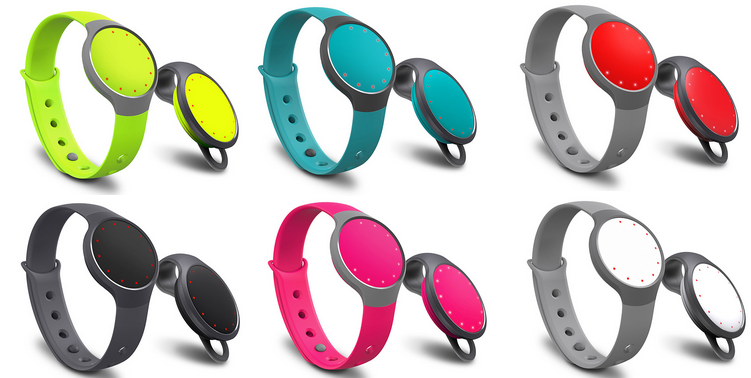 Flash este un dispozitiv facut complet din plastic care urmareste activitatile zilnice, precum mersul pe jos, urcatul scarilor, mersul la sala etc. De asemenea, Flash masoara caloriile arse, timpul petrecut dormind si calitatea somnului. Flash poate fi chiar si in buzunar; este disponibil in sapte culori. La fel ca Shine, este rezistent la apa. Pretul unui astfel de gadget este de 50$(aproximativ 150RON) si poti face o comanda de aici.