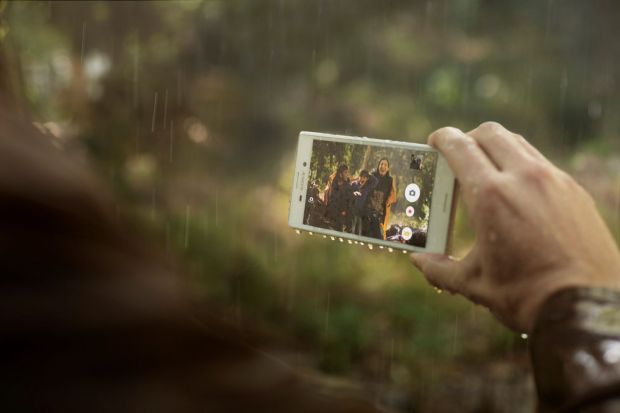 Xperia M4 Aqua este primul telefon din gama celor de la Sony cu procesor octa-core Snapdragon 615 pe 64 de biti, cu tehnologie 4G LTE si sistem de operare Android 5.0 Lollipop. Cei de la Sony in cadrul conferintei MWC 2015 de la Barcelona au prezentat si au lansat noul lor terminal mobil Xperia M4 Aqua, singurul lor spartphone lansat ce imbina toate tehnologiile Sony de top atat in materie de camera foto cat si design, baterie, performanta la un pret extrem de accesibil.
"Xperia M4 Aqua reprezinta centrul gamei mid-range reinnoite, fara compromisuri", declara Dennis van Schie, Senior Vice President, Head of Sales and Marketing la Sony Mobile Communications. "Xperia M4 Aqua vine cu o serie de caracteristici si un pret de neegalat in acest segment de piata: cele mai populare caracteristici devenite cunoscute prin intermediul gamei Xperia Z, precum performantele ridicate ale camerei foto, durata de pana la doua zile a bateriei si rezistenta la apa" au declarat cei de la Sony in deschiderea evenimentului.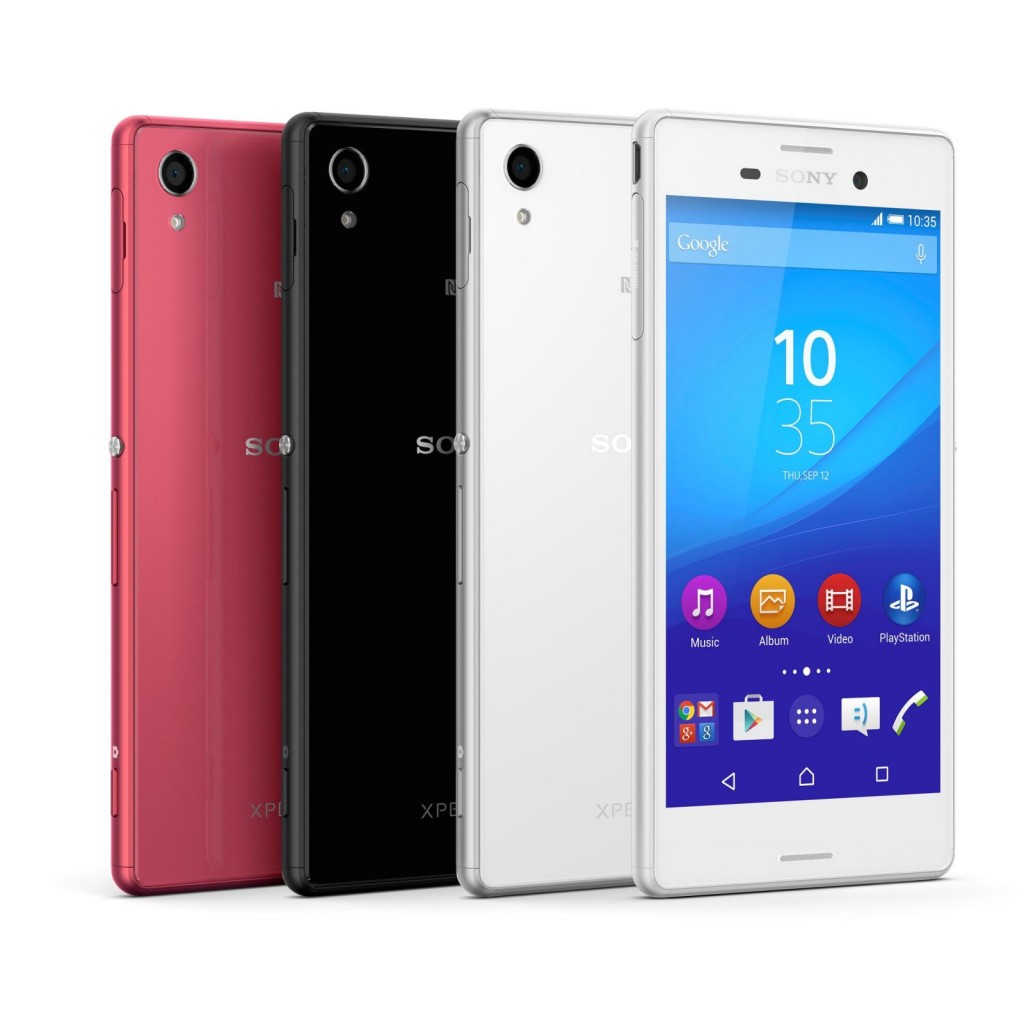 Camera principala a noului lor terminal mobil este de 13MP si este dotata cu senzorul Sony Exmore RS™, diafragma F2.0 si sensibilitate ISO 3.200. Cei de la Sony au introdus si tehnologia Super Auto Inteligent facand astfel device-ul lor mult mai simplificat si capabil sa suporte automat pana la 52 de scenarii diferite, oferind fotografii mereu vibrante, in lumina scazuta sau prea puternica. Camera frontala nu a fost deloc neglijata asa ca i-a fost adaugat un senzor de 5MP, facand-o astfel ideala pentru selfie-uri. Cei de la Sony au ales sa preinstaleze si functia de Retusare Portret, fapt pentru care pozele vor iesi mult mai clare.
Noul Experia M4 Aqua este echipat cu un ecran din sticla temperata, cantareste numai 136 de grame si este rezistent la apa(certificat IP65/8). In ciuda faptului ca telefonul este rezistent la apa incarcarea telefonului se face tot prin port-ul USB numai ca de data aceasta fara un capac de protectie oferind astfel o experienta mult mai buna de utilizare.