Dupa cateva luni de zvonuri, Microsoft a decis in sfarsit sa publice detalii despre urmatoarea versiune de Windows. Potrivit The Verge, pe data de 30 septembrie cei de la Microsoft vor organiza un eveniment de presa in care se anunta lansarea oficiala al sistemului de operare Windows 9, nume de cod Threshold. La eveniment se vor prezenta detalii despre versiunea de Windows ce urmeaza sa se lanseze. Ca si versiunile anterioare, se asteapta ca Microsoft sa vina cu o versiune preview al sistemului de operare.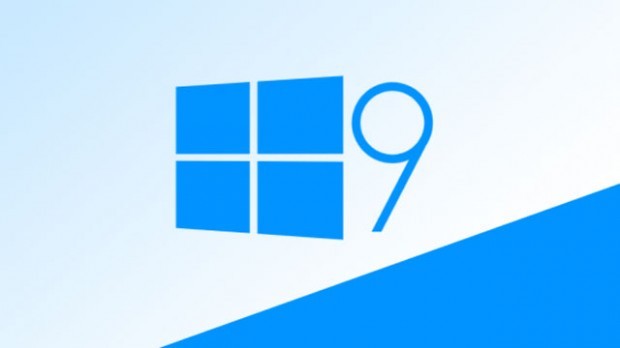 Noul Windows lansat de catre cei de la Microsoft, le va permite dezvoltatorilor si utilizatorilor sa testeze noile caracteristici incluzand reintroducerea butonului de start si o posibila aparitie pe PC a lui Cortana (asistent vocal personal de pe Windows Phone). Pe parcursul a catorva luni, au circulat pe internet imagini care ar indica niste modificari ale interfatei a sitemului de operare ce va fi prezentat pe data de 30 septembrie. In momentul de fata nu avem date oficiale prezentate de cei de la Microsoft care sa indice noi modificari a interfatei.
Noile caracteristici posibile introduse in Windows 9 "Threshold":
– Cortana
Asistenul vocal personal introdus recent in Windows Phone 8.1 care potrivit unor zvonuri va veni cu Windows 9. Acesta va adauga cautari vocale si interactionare vocala in sistemul de operare.
– Butonul de start
Majoritatea zvonurilor despre noul sistem de operare de la Microsoft, au fost despre schimbarile pe care compania ar trebuii sa le faca in privinta butonului de start. Un concept aparut pe internet arata cum butonul de start deschide vechea interfata de Windows 7 combinata cu cea de la Windows 8.1.
Stim ca urmatoarea versiune de windows probabil se va numi Windows 9. Potrivit The Verge, la conferinta de presa din 30 septembrie, Microsoft nu va face public numele vitorului sistem de operare. In schimb cei de la Microsoft se vor concentra pe lansarea si pe noile caracteristici ce vor fi implementate in Threshold. Pentru utilizatorii carora nu simpatizeaza Windows 8, aparitia noului sistem de operare este binevenita.
Inca nu se stie pretul la care va fi vandut noul sistem de operare, dar este clar ca se vor aduce schimbari in strategia de marketing a celor de la Microsoft.