Astazi venim cu un concurs interesant pentru cei pasionati de Starcraft, prin care oferim o cheie beta pentru jocul Starcraft 2 Heart of the Swarm PC. Pentru aceasta, trebuie sa lasati un comentariu in care sa povestiti cea mai tare patanie din Starcraft si puteti castiga acest premiu.
Jocul poate fi achizionat de pe site-ul Altex.ro si gasiti link-ul aici. Astept cu interes comentariile voastre si fie ca cea mai interesenta poveste sa castige. Cheia este valabila pana pe data de 12 martie.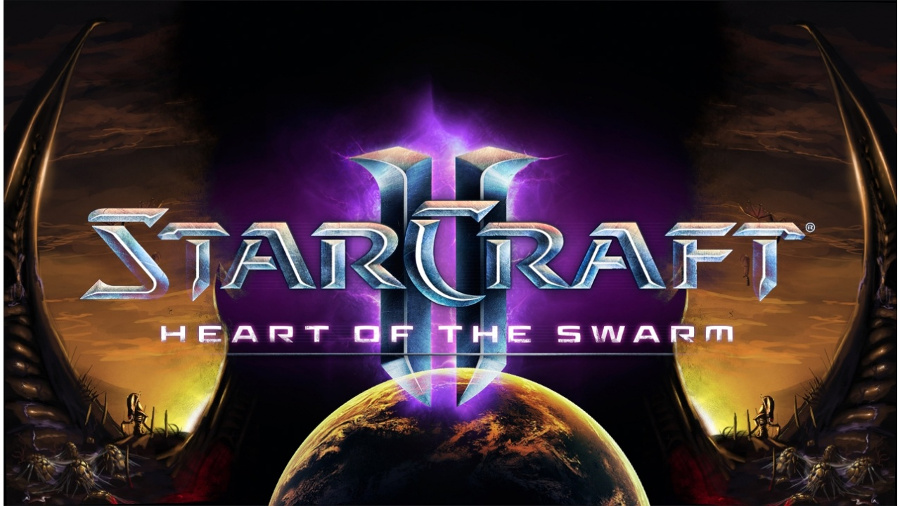 Concursul tine pana duminica ora 12:00 PM, cand voi anunta castigatorul. Mult succes!
UPFATE: Daca tot nu s-a aratat nimeni interesat am decis sa punem codul aici poate totusi il foloseste cineva: GXRCDJ-YFYE-YN6WGG-MXKK-97B4ZH