Lingua.ly
Lingua.ly a devenit o modalitate tot mai populara in randul utilizatorilor de telefoane inteligente. Aplicatia te va atrage mai mult spre invatarea unei noi limbi straine, putand chiar sa te faca sa treci la un nivel superior fata de cel cu care ai inceput initial. Pe langa ca este un translator destul de bun pentru o varietate de limbi, utilizatorul are posibilitatea sa adauge noi cuvinte. Tot in Lingua.ly mai este prezent un ghid audio care ajuta utilizatorii sa pronunte cuvintele intr-un mod cat mai corect. In cazul in care se vor gasi povesti care ti se vor parea oarecum dificile, vei avea posibilitatea de a atinge doar pe cuvantul cu probleme si sa vezi ce inseamna, si totodata, poti sa-l adaugi la colectia de referinte pentru viitor.
Remote Desktop Chrome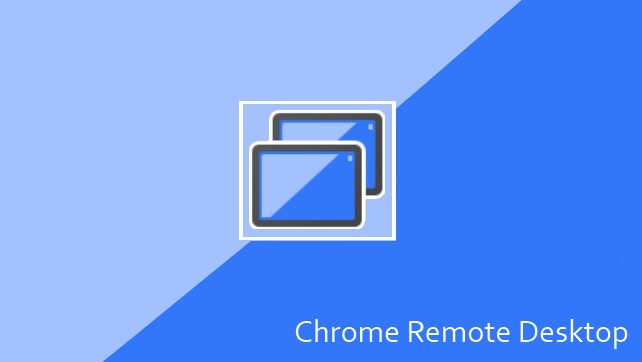 Remote Desktop Chrome este varianta beta care a aparut luna trecuta, aceasta ofera un acces instant la internet, fara mari probleme. Dupa imperechere, va puteti deplasa in jurul desktop-ului pentru a mari, dar si pentru a tasta pe tastatura. De asemenea, puteti asocia mai multe computere daca aveti nevoie, iar daca un membru are nevoie in mod regulat de suport tehnic, varianta aceasta este excelenta. Cei de la Google au anuntat ca in viitor vor avea mai multe comenzi rapide de tipul mobile-friendly.
Carusel
Dropbox a lansat aceasta aplicatie ca si o galerie speciala pentru imagini de sine statatoare, aceasta fiind evident Carousel. Imaginile si videoclipurile incarcate vor fi sortate intr-un mod foarte inteligent cu putinta, punand etichete importante, cum ar fi chiar locatia sau data si ofera o vedere finger-friendly foarte buna. Aceasta extensie de backup automat a celor de la Dropbox vine ca o alternativa foarte buna pentru cloud-ul oferit in mod implicit de catre Google+.
Yahoo Screen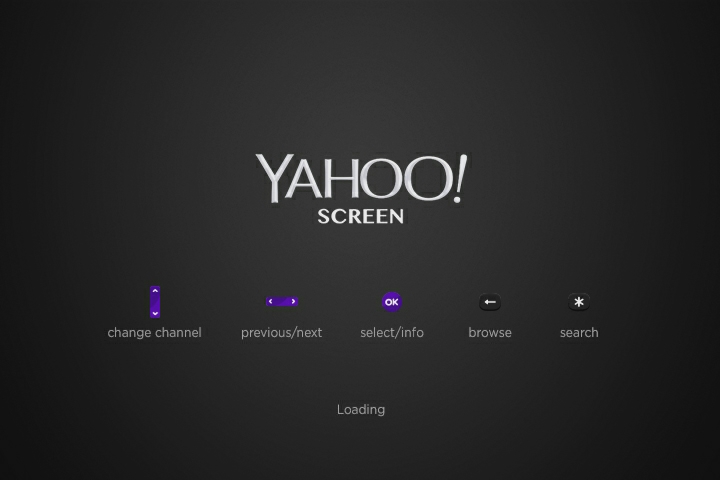 Cei de la Yahoo au lansat o aplicatie numita Yahoo Screen. Aceasta este deocamdata doar pentru cei aflati in SUA, dar in curand va fi disponibila si in Europa. Aplicatia va oferi acces exclusiv la Saturday Night (si la arhivele live), iar pe langa veti putea viziona clipuri de la The Daily Show, Colbert Report, The Onion sau South Park. Totodata, cei de la Yahoo au anuntat ca vor oferi in mod gratuit inca doua emisiuni TV in format propriu.