Cu totii cred ca am jucat macar o data Mario, Tetris, Gordon Freeman, PacMan, Minecraft, Chicken Invaders sau The Blues. Jocuri vechi, cu o grafica modesta, dar care ne tineau in fata televizorului(mai tarziu a monitorului) ore in sir. Dar care e cel mai popular joc?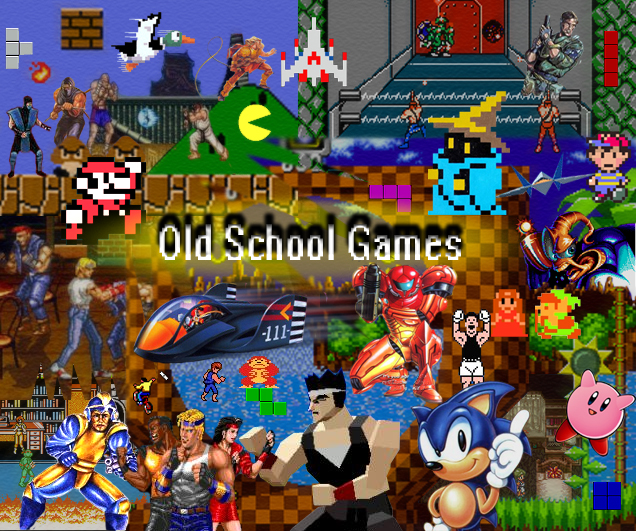 Când esti pus in situatia sa alegi cel mai bun joc din vechea generatie, ai foarte multe posibilitati pe care le poti lua în calcul. Pot spune ca mai bine de peste 40 de ani, cei de la PONG au fost lideri pe piata jocurilor video, aceasta activitate fiind una dintre cele mai bune metode de a te distra pe vremea aceea, pe langa iesitul la joaca, in aer liber. Jocurile video au atins apogeul in anii '90, culminand cu faimosul Mario cu 4 nivele. Aceasta perioada este cunoscută sub numele de era ,, 16 biti".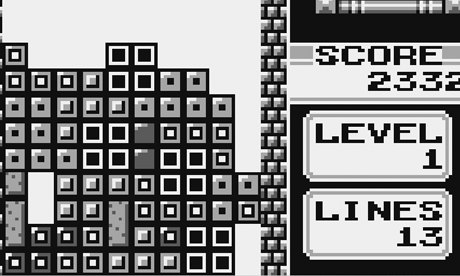 Chiar daca lucrurile au evoluat foarte mult in acest domeniu dupa anii 2000 si acum gasim jocuri peste tot- console, smartphone-uri, PC, tablete- cei de la Guradian au realizat un poll prin care au aflat de la cititorii lor care este cel mai popular joc old-school. Un singur lucru e cert, fiecare dintre noi are un joc preferat care ii aminteste de copilarie si pe care il mai joaca din cand in cand. Mai jos aveti o lista cu cele mai populare 10 jocuri, conform rezultatelor votului. Lista e doar orientativa.
1.Tetris 1989- Nintento Game Boy -13%
2.Super Marios Bross 3 1988- 8%
3.The Legend of Zelda: Ocarina of Time,1998, Nintendo 64 – 20%
4.Street Fighter 2 1991 cross platform- 5%
5.Grand Theft Auto: Vice City ,2002, – cross platform- 11%
6. PacMan- 17&
7.The Prince of Persia – 13 %
8.Chicken Invaders 1- 19%
9.Star Craft, 1998, cross platform – 3%
10. The Blues – 8 %
Care e jocul tau video preferat din copilarie?