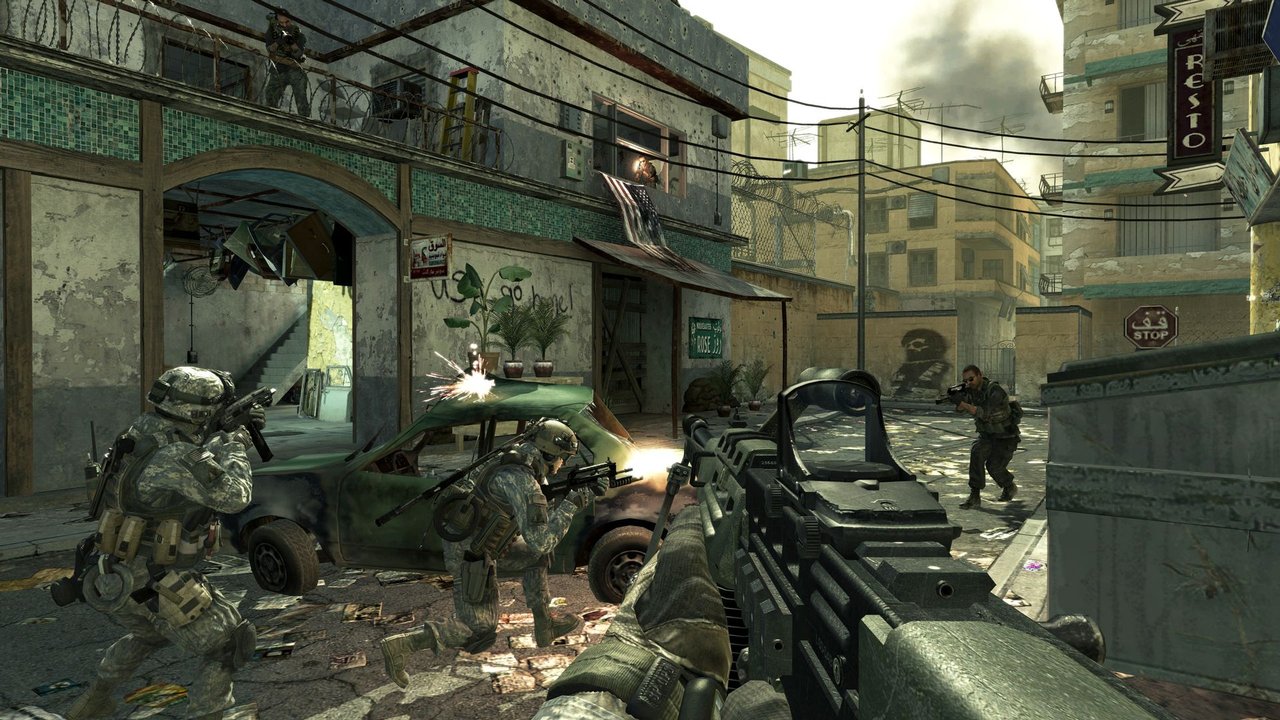 Trailer-ul pentru Call of Duty: Advanced Warfare a fost publicat pe internet. Acesta prezinta in mod direct cateva secvente din viitorul joc al celor de la Activison.
Grafica, modul de lupta, controlul personajelor si sunetul de calitate il aduc direct in top-ul preferintele gamerilor.
Viitorul joc Call of Duty: Advanced Warfare, este dezvoltat si distribuit de aceeasi echipa de developeri a Activision. Povestea acestuia va fi bazata pe interactiunea cu soldatii viitorului, cu armele lor moderne si tehnicile de lupta.
Din trailer-ul jocului reiese direct personajul negativ (Kevin Spacey), care planuieste sa lupte "cot la cot" cu o intreaga armata a viitorului.
Actiunea se petrece in anul 2054, cand lumea intra intr-un razboi mondial. Toata povestea jocului se deruleaza in jurul a catorva personaje, printre care si Jonathan Irons (interpretat de Kevin Spacey).
Jocul va fi disponibil de pe 4 noiembrie 2014, pe Xbox One, PlayStation 4, PC, PlayStation 3, si Xbox 360. Pentru versiunile de Xbox One si PlayStation 4 jocul trebuie sa depaseasca orice limita, sa aiba o grafica si un sunet de calitate sa fie mult peste standardul celorlalte console, pentru ai multumi pe viitorii cumparatori.