Manole George este unul dintre cititorii nostri pasionati de tehnologie, calculatoare si jocuri ce astazi ne-a trimis un review pentru placa video ASUS GeForce® GTX 1060 STRIX. Pe Manole il puteti gasi pe blogul personal, Manole George, dar si pe canalul de livestream  twitch.tv. Iar acum va las sa cititi review-ul placii:
GeForce GTX 1060 face parte din seria 10 de la Nvidia si ruleaza pe arhitectura Pascal. Cei de la Asus au modificat aceasta placa sub brandul ROG STRIX si au adugat mai multe tehnologii. Sistemul de racire numit DirectCU III reduce temperatura placii cu 30% in timp ce te joci cu ajutorul celor 3 ventilatoare care au elice tripla in forma de aripa si ajung la un nivel de zgomot de 3 ori mai mic decat placile celelalte.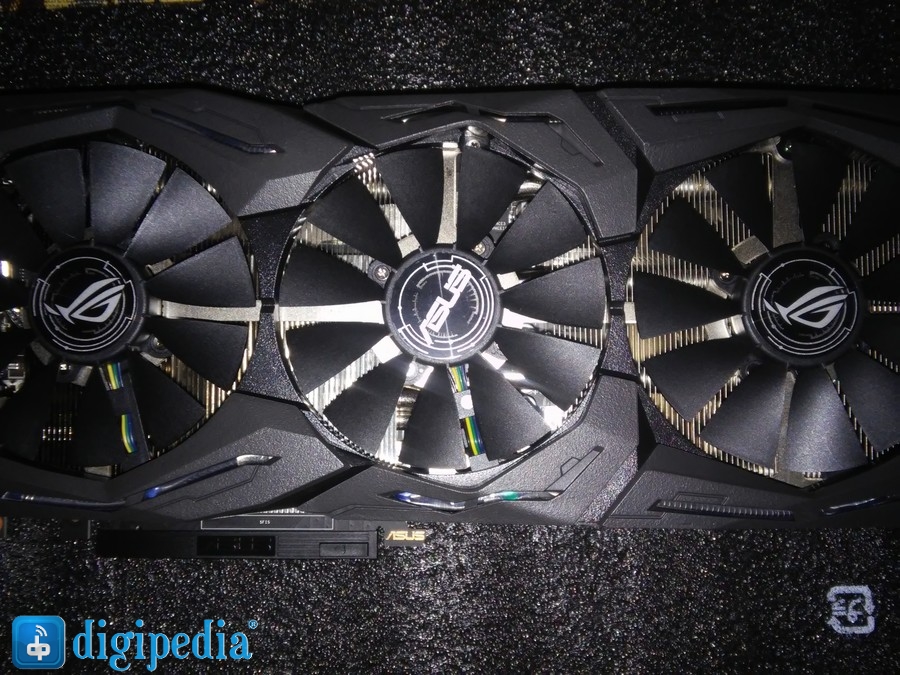 Cu ajutorul tehnologiei ASUS FanConnect se pot conecta la placa video ventilatoare suplimentare care sa ajute la racire. Suporta si tehnologiile Nvidia Ansel cu care poti sa captezi imagini din joc si Nvidia G­Sync care imbunatateste cursivitatea jocurilor si experienta vizuala, dar trebuie sa ai si un monitor care are aceasta tehnologie inclusa. ASUS GeForce® GTX 1060 STRIX este VR Ready si are tehnologia NVIDIA VRWorks care imbunatateste experienta VR.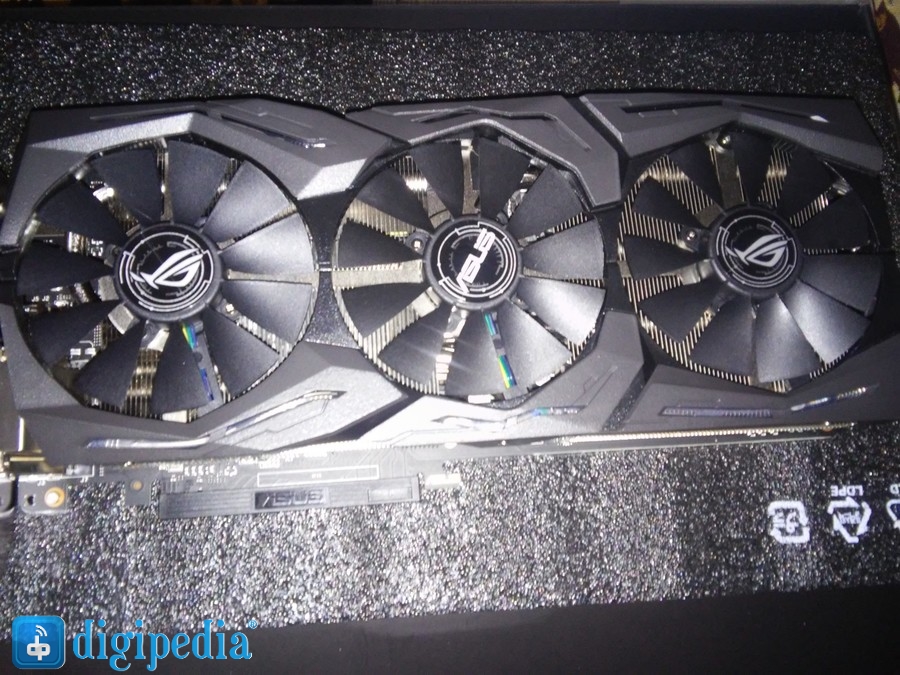 Am testat mai multe jocuri, sa vad cum se descurca la rezolutii mari si cate FPS am in joc. In Wolfenstein The New Order la o rezolutie 1920×1080 Ultra, aveam in jur de 60 de FPS si jocul rula foarte bine. Acelasi lucru pot sa spun si despre HomeFront The Revolution sau The Witcher 3 Wild Hunt. Am rulat aceste jocuri pe PC meu care are urmatoarele specificatii:
Intel® CoreTM I5­6500, 3.2GHz, Skylake.
ASUS GeForce® GTX 1060 STRIX.
Memorie HyperX FURY Blue 8GB.
ASUS B150 PRO GAMING D3.
Solid State Drive (SSD) Intel 535 Series, 120GB.
HDD WD Blue 1TB, 7200rpm.
Pentru benchmarking am folosit programele Uningine Heaven Benchmark 4.0 si Uningine Valley Benchmark 1.0 la o rezolutie de 1920×1080 cu setarile Ultra. Rezultatul a fost 62.3 FPS si respectiv 62.7 si o temperatura a placi video care rar depasea 60 de grade. Sistemul de racire isi face treaba si temperatura este foarte buna.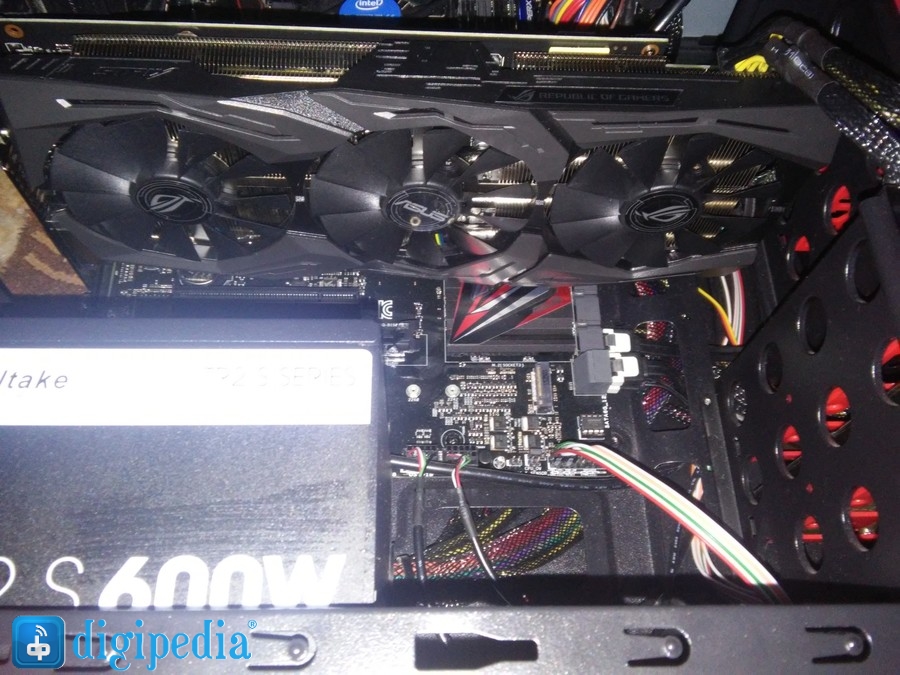 ASUS GeForce® GTX 1060 STRIX are o lungime de aproximativ 30 cm, asa ca daca vrei sa cumperi aceasta placa trebuie sa ai o carcasa destul de mare, un Mid Tower sau Full Tower. Iti trebuie si o sursa de minim 500W care sa aiba conector cu 8 pini pentru a alimenta placa video. Consuma in jur de 120W deci si sursa trebuie sa fie destul de buna . Are 2 porturi HDMI, 2 Display Port si un port DVI prin care poti conecta monitorul. Dispune si de iluminare RGB care face ca placa sa arate foarte bine cand este montata in PC. Pretul este de 1750 lei si e acceptabil, eu am cumparat­-o de la Emag.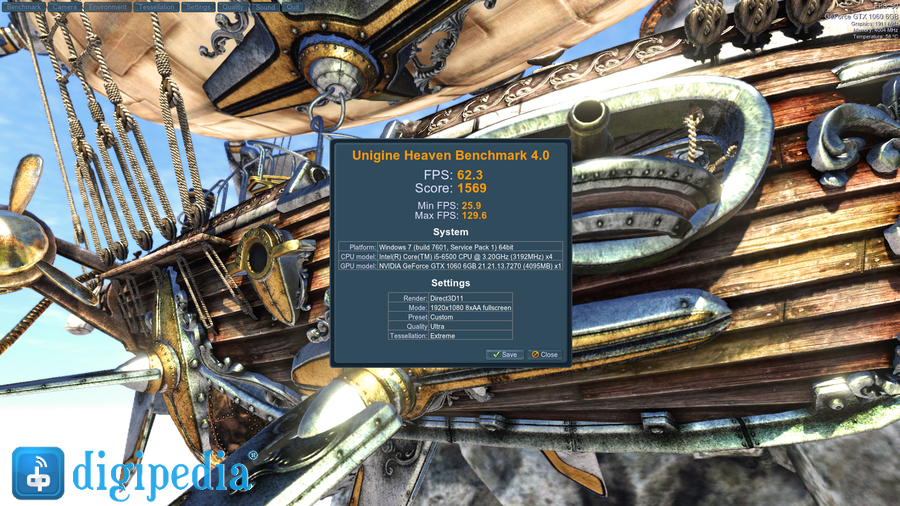 In concluzie, ASUS GeForce® GTX 1060 STRIX este o placa video performanta care poate rula orice joc cu usurinta. Daca vrei sa iti cumperi o placa video si dispui de un buget similar ca al meu, atunci ASUS GeForce® GTX 1060 STRIX este o alegere foarte buna.