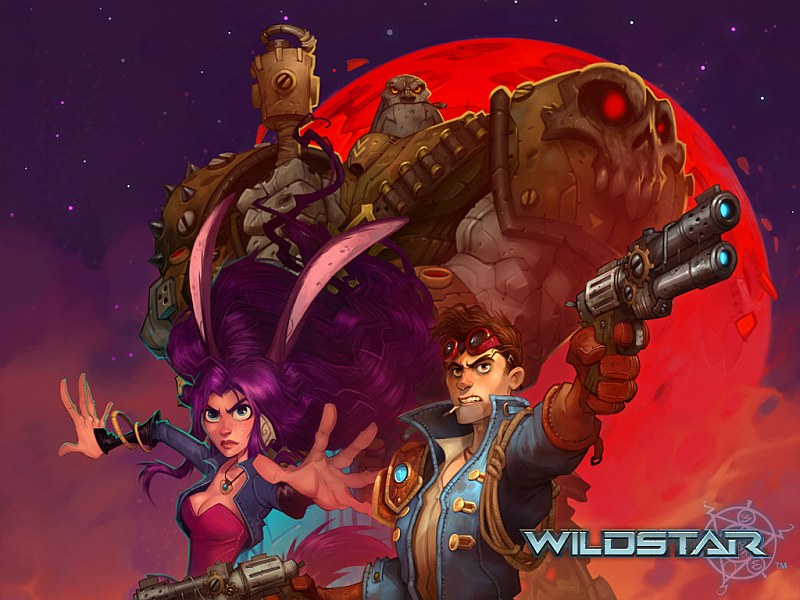 Acum ca a mai trecut un an a venit timpul sa vedem ce MMORPG-uri vor mai fi lansate anul acesta. In prezent se observa o usoara schimbare, punandu-se accentul mult mai mult pe PvP, in defavoarea PvE, lucru care poate sugera o posibila schimbare in evolutia MMO-urilor.
Pentru impatimitii MMORPG-urilor am realizat o lista de jocuri care cu siguranta merita jucate anul acesta.
WildStar
Probabil cel mai asteptat titlu al anului, WildStar imbina un stil de joc amuzant cu lupte intense ceea ce il claseaza pe locul 1 in topul celor mai asteptate MMORPG-uri. Actiunea jocului are loc pe planeta Nexus, unde jucatorii au de descoperit o multime de secrete lasate in urma de rasa disparuta Eldan. WildStar ofera libertate absoluta jucatorului, astfel incat evolutia caracterului se bazeaza pe alegerile facute.

Gloria Victis
Jocul celor de la Black Eye Games, transpune jucatorul intr-o societate medievala, fiind un cavaler care lupta pentru onoare. Gloria Victis este un MMORPG foarte interesant deoarece starea vremii influenteaza automat si starea caracterului, astfel incat daca afara este frig, acesta se misca mai incet. Ca si in alte jocuri de acest gen, jucatorii au la dispozitie o gama variata de miscari, astfel avand posibilitatea de a-si forma stiluri diferite de lupta, precum si multe alte lucruri interesante.
The Elder Scrolls Online
Precum si in seriile originale, jucatorii vor lupta in batalii fantastice, iar in ciuda masivelor zone de conflict vor avea la dispozitie si temnite, misiuni in grup si misiuni solo. The Elder Scrolls Online se bazeaza in principal pe PvE. Ramane de vazut insa daca jocul se va ridica la masura asteptarilor.
Printre MMORPG-urile de top care vor fi lansate anul acesta se mai numara si Origins of Malu, The Repopulation, Black Desert, ArcheAge, Otherland, Destiny si War Thunder. Cu atatea jocuri impatimitii MMORPG-urilor cu siguranta vor avea ce face anul acesta.