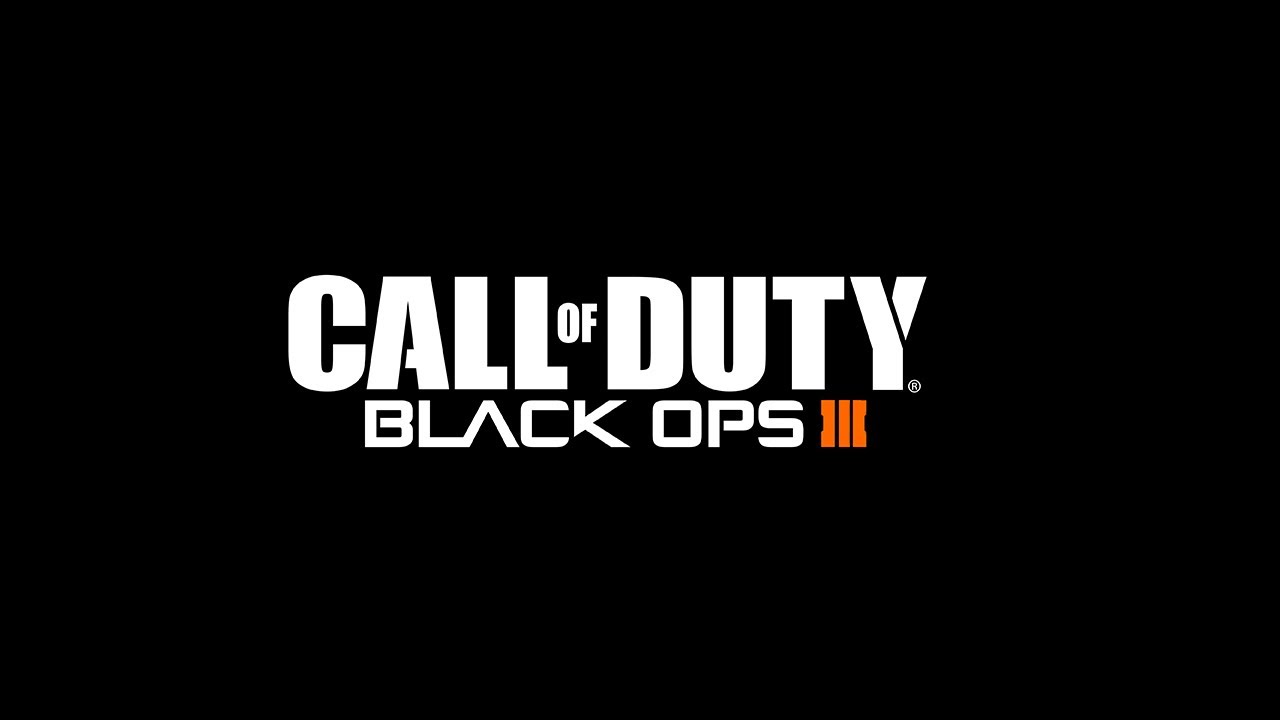 Dupa o buna perioada de timp in care dezvoltatorii nu au mai oferit nici-o informatie cu privire la noul lor joc din seria Call of Duty, mai exact Black Ops 3, a aparut primul teaser, primele imagini in care ni se prezinta gameplay-ul, grafica si celelalte elemente noi introduse. Cu toate ca au mai ramas doar cateva luni pana la lansarea oficiala a noului joc, se pare ca oficialii companiei au fost de acord sa ofere un mic teaser, o scurta introducere prin care oamenii sa inteleaga la ce sa se astepte in momentul in care jocul va fi pus spre vanzare.
Cei de la Activision au lansat in fiecare an cate un nou joc din seria Call of Duty, insa de data aceasta au vrut sa faca ceva mai diferit, mai exact sa introduca noi module si tehnici de joc, ascultand totodata de feedback-ul primit in anii anteriori. Jocul a inceput sa devina din ce in mai popular, fapt pentru care dezvoltatorii sunt obligati sa investeasca mai multi bani in dezvoltarea si crearea noilor module, sa integreze noi sisteme, astfel incat fanii sa nu fie dezamagiti.
Intrucat Battlefield Hardline a fost lansat recent, fanii Call of Duty si-au pus deja intrebari referitoare la o data oficiala de lansare pentru acesta. Conform informatiilor primite, jocul ar trebui sa se lanseze in toamna, asta in cazul in care se pastreaza formatul de anul trecut. Jocul de data aceasta va fi dezvoltat de catre cei de la Treyarch, iar conform ierarhiei ar trebui sa poarte denumirea de Call of Duty Black Ops III, insa sunt sanse sa apara mici schimbari in denumirea acestuia.
Jocul conform imaginilor care circula pe internet, pare extrem de bine lucrat, cu elemente grafice noi si tehnici de joc nemaintalnite, intocmai pentru a starni si mai mult interesul si curiozitatea fanilor in al cumpara si al juca pentru a afla ceea ce se ascunde in spatele lui si in special continuarea povestii.