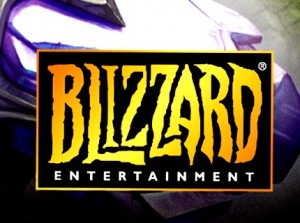 Imensii de la Blizzard Entertainment au declarat ca lucreaza la un nou proiect , numit Titan.
Titan este doar un nume de cod, nu este exact numele jocului, dar ce va putem spune e ca Paul Sams a declarat ca o parte din cei mai buni programatori ai lor au fost transferati la noul Titan.
"Cred că ne-am dedicat celui mai ambiţios proiect de până acum" a declarat Paul Sams . Ne asteptam ca Blizzard sa se intreaca cu ei insisi si sa detroneze deja vechiul dar inca popularul World Of Warcraft.
Seful diviziei de operatiuni Blizzard a mai declarat ca in nici un caz World Of Warcraft nu v-a fi lasat deoparte si ca aceeasi programatori experimentati si talentati lucreaza in continuare la el. Deci jucatorilor nu va speriati o sa mai aveti o groaza de timp sa va perfectionati caracterele in world of warcraft.
Data de lansare este undeva in ultimul sfert al lui 2013 si va fi simultana cu aparitia celui de-al cincilea expansion pack al WOW.