Deoarece au avut loc cateva schimbari in ceea ce priveste aplicatiile din AppStore, m-am gandit sa va prezint cele mai interesante si folositoare aplicatii nou gratuite, dar si cele mai recente aplicatii lansate in magazinul iOS. Asadar, iata mai jos cateva aplicatii care cred ca ti se vor parea interesante.



Aplicatii nou gratuite
1.On the line este un joc care este de curand disponibil gratuit. Este asemanator jocurilor de tipul Temple Run, doar ca de data asta personajul principal este propriul tau deget.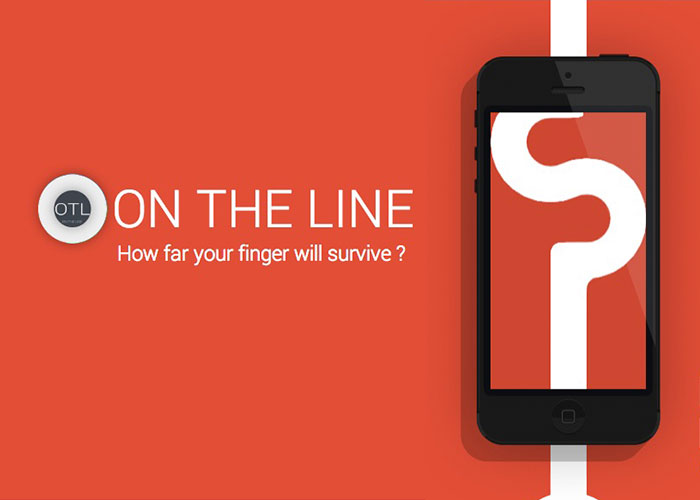 2. Simple Music Pro este o tastatura muzicala, care reproduce fidel sunete uimitoare de chitara si pian. Poti descarca aceasta aplicatie gratis, ea fiind initial 2,99$.
3. Linkin Park Recharge – Wastelands este un joc 3D in care personajul principal devine parte a The Residence si se lupta impotriva Hibrizilor. Jocul este de acum disponibil gratuit in AppStore.
4. Erase Photo-Element este o aplicatie care poate elimina cu usurinta obiectele nedorite, data, filigranele etc. si poate indeparta imperfectiunile de pe piele. De la 3,99$, o poti descarca acum gratuit.
Aplicatii recent lansate in AppStore
1.Duck Commander: Duck Defense este un joc care te va tine in priza fara doar si poate. Robertson Duckmen este fortat sa-si apere tara, Louisiana, dar si produsele de patiserie ale domnisoarei Kay, inainte ca acestea sa se transforme in animale salbatice inamice. Fiind proaspat lansat, jocul costa 1,99$.
2.Zengrams este un joc puzzle 3D minimalist si abstract. Cu ajutorul unor forme geometrice plane, trebuie sa construiesti puzzle-ul 3D schitat. Acest joc nu numai ca iti antreneaza mintea, dar iti dezvolta si gandirea in spatiu. Poti descarca jocul exclusiv din AppStore la un pret de 2,99$.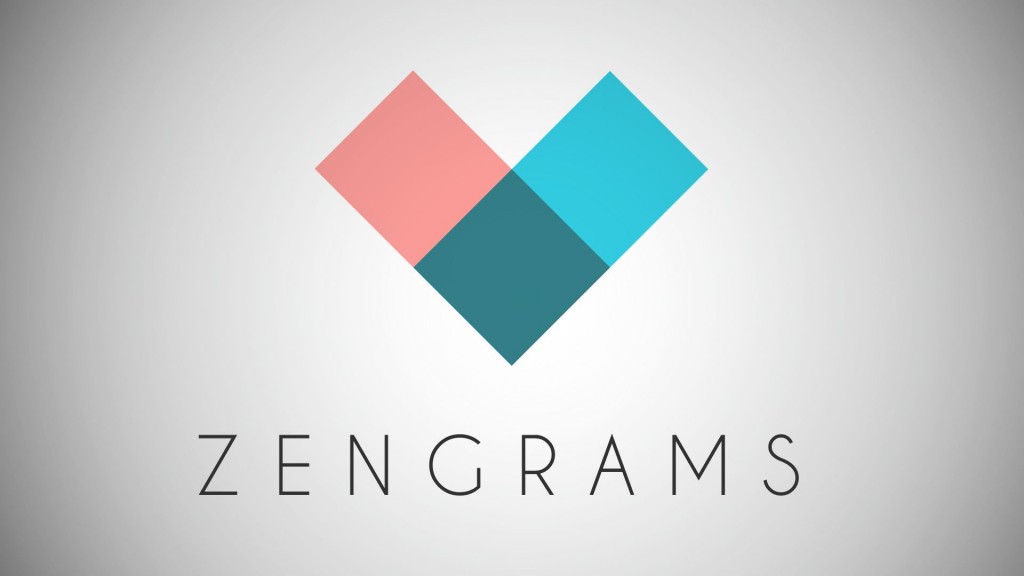 3. Mischief… Sketch, Create, Explore este cea mai buna aplicatie pentru desenat pe care am vazut-o pana acum. Aceasta aplicatie iti ofera libertate nelimitata pentru a schita si a crea. Pretul este putin cam piperat, 24,99$, dar merita fiecare banut, mai ales pentru iubitorii de desen.