Romanii au inca un motiv sa fie mandri de specialistii IT din tara noastra. Dupa ce in 2013 Bitdefender a primit cea mai importanta distinctie la evenimentul organizat de laboratorul de testare austriac AV-Comparatives, fiind declarat cel mai bun antivirus al anului, compania autohtona a ridicat si in acest an premiul cel mare oferit de juriu. Astfel, antivirusul Bitdefender a fost declarat Produsul Anului, surclasand marile programe rivale, precum Kaspersky, Eset sau Avira.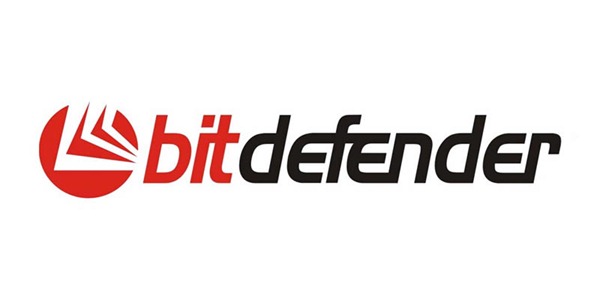 Dupa un an in care expertii de la AV-Comparatives au derulat o serie de evaluari riguroase, romanii de la Bitdefender au iesit din nou invingatori. Competitia a fost puternica, in cursa pentru cel mai bun antivirus al anului aflandu-se alti 22 de furnizori de solutii de securitate IT. Marii nostri rivali au fost si in acest an rusii de la Kaspersky, dar compania romaneasca a reusit sa convinga juriul ca Bitdefender este intr-adevar cea mai buna solutie impotriva virusilor virtuali, primind calificativul Advanced+ la toate cele opt categorii de testare. In plus, Bitdefender a ocupat locul fruntas in 4 categorii, un record al competitiei: la protectie in conditii similare celor reale, proactivitate, performanta si eliminarea amenintarilor.


(clasamentul final realizat de laboratorul de testare austriac AV-Comparatives)
Bitdefender is Product of the Year 2014, with Advanced+ awards in all eight main tests, Real-World Protection winner, Proactive winner, joint Performance winner, joint Removal winner. It has an updated, very-friendly interface this year.(n.n. raportul oficial dat publicitatii de AV-Comparatives)
Andreas Clementi, directorul general al companiei AV-Comparatives, s-a declarat foarte incantat de antivirusul nostru, punand accentul pe consecventa serviciilor de o calitate superioara oferite de Bitdefender ,,De-a lungul unui an de testare intensiva, Bitdefender a ramas fidel reputatiei pe care si-a construit-o, aceea de solutie de securitate cu o protectie fara cusur si extrem de usor de utilizat. De altfel, in toti anii in care am testat produsele companiei, Bitdefender a dat dovada de forta, inovatie, agilitate si o buna cunoastere a nevoilor clientilor si a schimbarilor din mediul securitatii cibernetice''.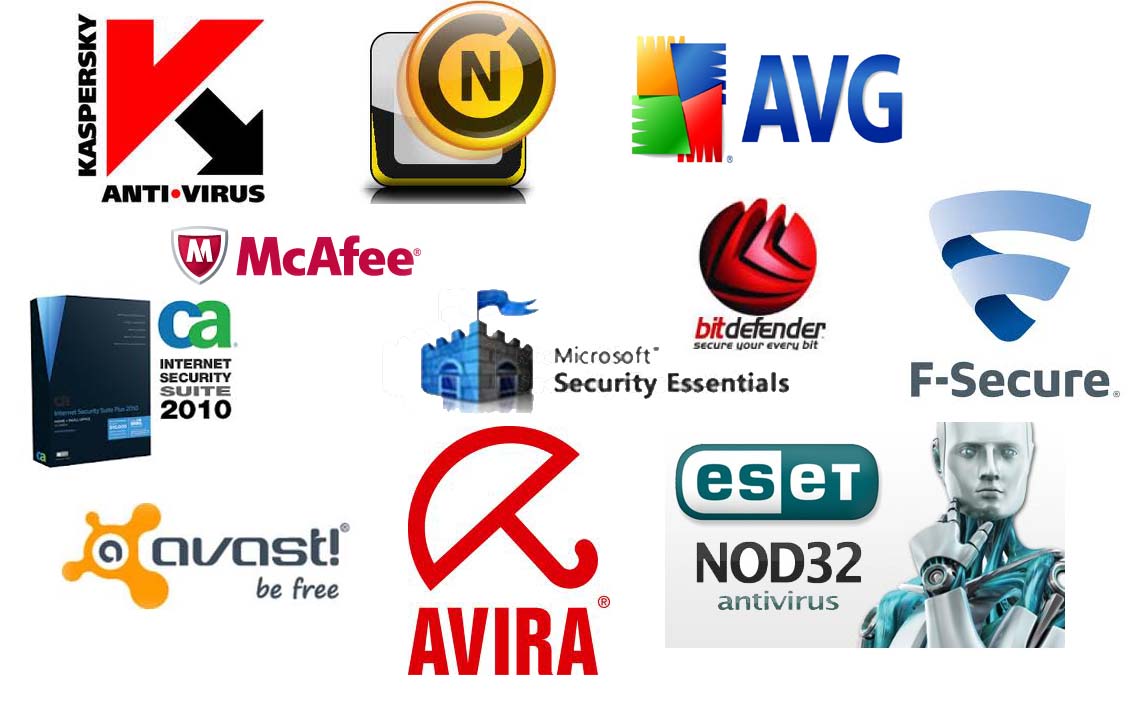 Si Catalin Cosoi, Chief Security Strategist al Bitdefender, a facut o declaratie imediat dupa aflarea vestii din Austria, afirmand ca obiectivul companiei in 2015 este sa imbunatateasca performantele antivirusului. ,,Suntem incantati sa primim distinctia Produsul Anului de la AV-Comparatives. Ne dedicam complet produselor pe care le cream, iar recunoasterea expertior este o recompensa in sine. Acest premiu certifica faptul ca produsele noastre sunt cele mai bune si, in acelasi timp, seteaza asteptari ridicate in privinta performantei noastre din 2015''.