Internetul ascuns devine din ce in ce mai usor accesibil tuturor si, sub auspiciul anonimitatii vanzatorilor, au inceput sa apara niste oferte destul de ciudate: 2 grame de heroina pentru jumatate de bitcoin, o pusca automata pentru 7 bitcoinsi sau asasinarea unei persoane pentru 500 de bitcoinsi.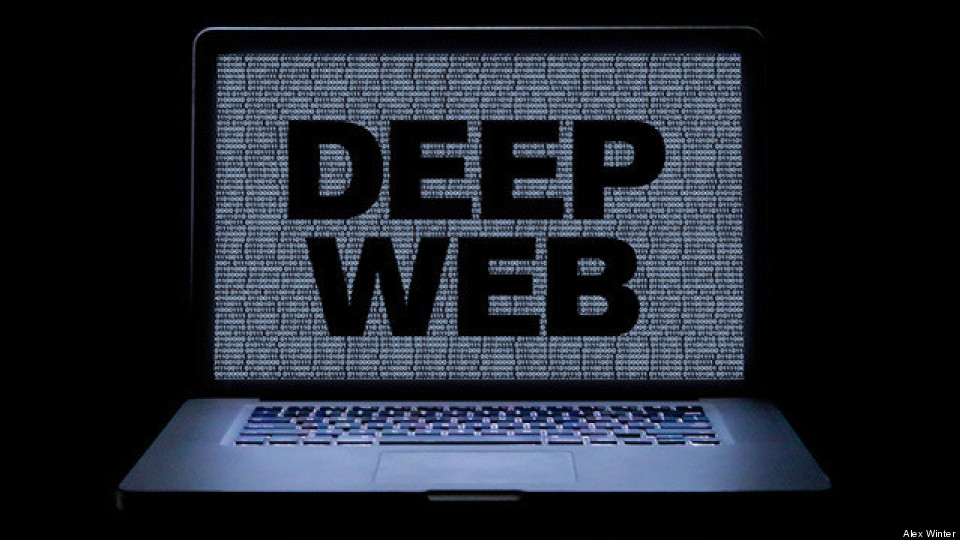 Ce ni se pare noua ciudat este faptul ca utilizatorilor acestui internet ascuns li se faciliteaza in fiecare zi putin cate putin sa desfasurarea activitatilor ilegale si autoritatile nu reusesc sa opreasca inca din fasa acest lucru.
Primul pas spre anarhie a fost pervertirea browser-ului TOR care initial a fost conceput pentru a fi ferit de cei care voiau sa iti controleze prezenta in online. Al doilea pas a fost aparitia bitcoinsilor – bani virtuali care nu sunt reglementati de nicio tara din lume si a caror urma nu poate fi urmarita. Folosindu-se de aceste unelte a luat nastere un adevarat imperiu al activitatilor ilegale.
Astazi am aflat ca a aparut si un motor de cautare similar cu Google prin intermediul caruia poti sa gasesti mai usor un hacker priceput , poti angaja un killer profesionist sau iti poti cumpara droguri. Numele lui este Grams si este Google-ul internetului ascuns.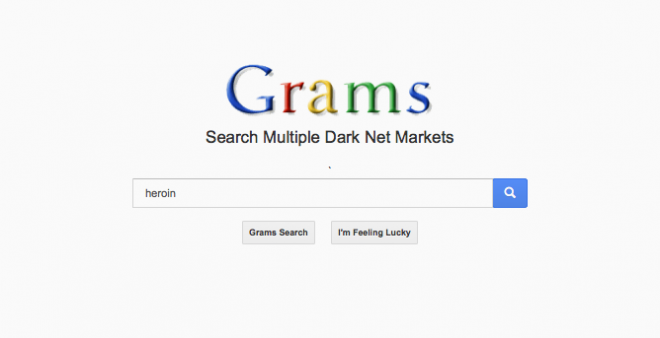 Grams a fost lansat saptamana trecuta pe internetul ascuns si este disponibil pe un site de genul .onion (disponibil doar utilizatorilor browserului Tor). Acest motor de cautare se axeaza pe indexarea mai multor marketplace-uri ale internetului ascuns si cu o simpla cautare (pe care o poate face si un pustan de 11 ani!) ai acces rapid la site-uri care vand droguri, arme, date de cont furate, falsificatori de documente, hackeri, etc. Pana acum procesul era destul de complicat, insa prin aceasta platforma internetul ascuns este disponibil oricui vrea sa il acceseze si acesta este un lucru putin spus ingrijorator.
Creatorul Grams le dezvaluia jurnalistilor intr-o discutie online: "Am vrut sa facilitez accesul oamenilor la aceste site-uri si sa ii fac sa gaseasca mult mai usor ceea ce au ei nevoie de la aceasta parte a internetului."
In momentul de fata, Grams afiseaza date de la SilkRoad2, Agora, BlackBank, Cloud-Nine, Evolution, NiceGuy, Pandora, and The Pirate Market. Rezultatele pe care le ofera cuprind nickname-ul comerciantului, locatia produsului si pretul exprimat in bitcoins.
Totodata, motorul de cautare include o serie de optiuni asemanatoare Google precum acordarea de Grams like (+1), butonul "Ma simt norocos" sau filtrarea rezultatelor in functie de marketplace, pret sau noutate a produselor.
Dupa cum ati observat, nu am oferit niciun link catre acest motor de cautare pentru ca scopul nostru nu este de a va facilita accesul la o astfel de alternativa, ci, din contra, dorim sa tragem un semnal de alarma cu privire la ceea ce se intampla in momentul de fata cu internetul si la pericolul la care sunt supuse generatiile tinere!
Acestea fiind spuse va provoc la un exercitiu de imaginatie: cum credeti ca va arata lumea peste 25 de ani in cazul in care Grams ar ajunge la fel de popular precum Google?