HTC a fost premiat la International Design Excellence Awards (IDEA) 2011 pentru design-urile exceptionale ale telefoanelor produse.
Aurul a fost dat lui HTC Droid Incredible, argintul a fost primit de HTC EVO 4G iar bronzul lui HTC Legend.
HTC DROID INCREDIBLE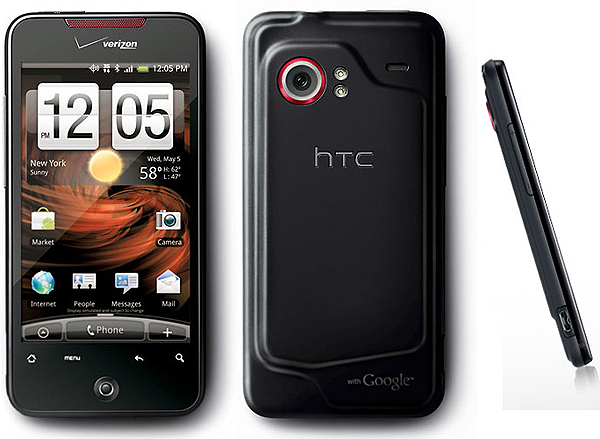 HTC EVO 4G
HTC LEGEND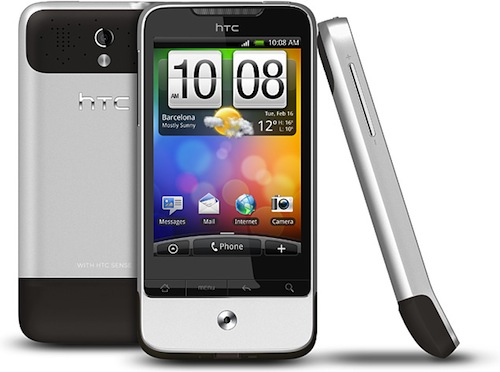 Juruiul a avut cateva zile pentru dezbateri, si 2000 de produse participante in concurs.
In luna martie 2011 HTC EVO 4G a mai primit un premiu red dot: best of the best , pentru designul de avangarda.
Spre uimirea tuturor, nu a fost premiat nici un iPhone, nici un Samsung sau telefoanele Sony Xperia.