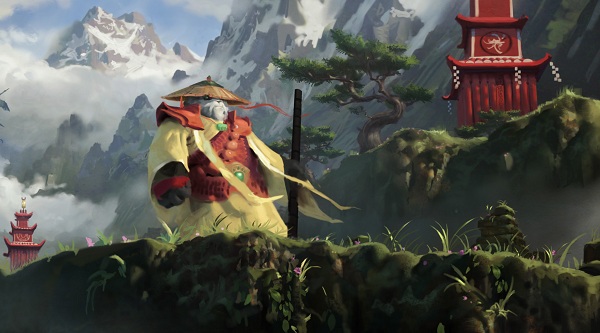 Incepand de azi, de aseara de fapt, unul din cele mai cautate jocuri de pe piata, WOW: Mists of Pandaria poate fi gasit in magazine. Se asteapta sa fie vandute circa 10-11 mii de bucati in primele 48 de ore, ceea ce ar depasi cele 8000 de bucati vandute la Diablo III.
Vine cu cateva imbunatatiri fata de editiile anterioare, sistemul de quest-uri e schimbat, dar si modulul de crestere a talentului sau a reputatiei.
Daca nu ati fost aseara la lansare, il puteti comanda pe internet si primi acasa prin curier de la urmatoarele magazine:
In cadrul acestui nou expansion, aveti parte de o noua rasa, Pandaren, o noua clasa Monk si noi zone Jade Forest si Wandering Isle, fiind elucidat misterul continentului pierdut si redescoperit in Cataclysm.
De asemenea, cei care doresc sa joace acest nou expansion, au nevoie de un cont pe Battle.net, dar si versiunile anterioare ale World of Warcraft: The Burning Crusade, Wrath of the Lich King si Cataclysm.