Stim cu totii cat este de greu sa cumparam cadouri persoanelor apropiate. Am prezentat intr-un articol anterior 3 idei de cadouri de tehnologie pe care le poti face oricui doresti. M-am gandit ca ar fi o idee buna sa completez lista, din moment ce Craciunul se apropie, iar goana dupa cadouri devine din ce in ce mai pregnanta. Asadar, puteti gasi mai jos alte 3 idei de mici atentii pe care le puteti darui persoanelor dragi de sarbatori si nu numai.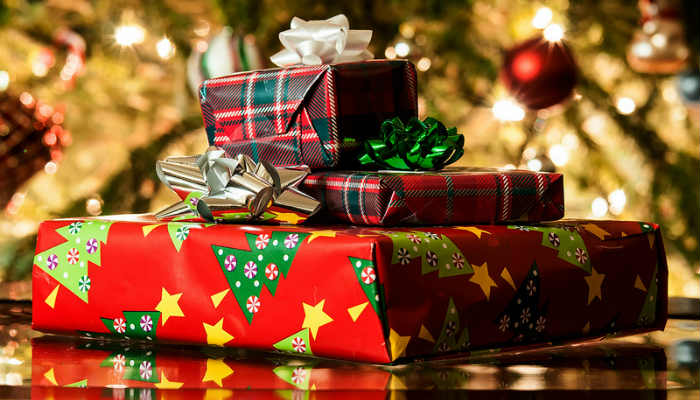 1.Cup of Mojo
Cup of Mojo este un gadget difuzor wireless care permite redarea unor inregistrari, melodii etc. si seamana cu o cana de cafea. Mai intai, este nevoie sa conectezi dispozitivul prin Bluetooth la un smartphone, tableta sau laptop, iar apoi vei putea auzi muzica preferata la cana-boxa. Disponibil in patru culori, acest difuzor in forma de cana dispune de un bas suplimentar pentru un sunet mai amplificat si mai puternic. In plus, bateria acestei boxe portabile dureaza pana la 4 ore in conditiile utilizarii continue. Pretul accesoriului Cup of Mojo este de aproximativ 120 RON.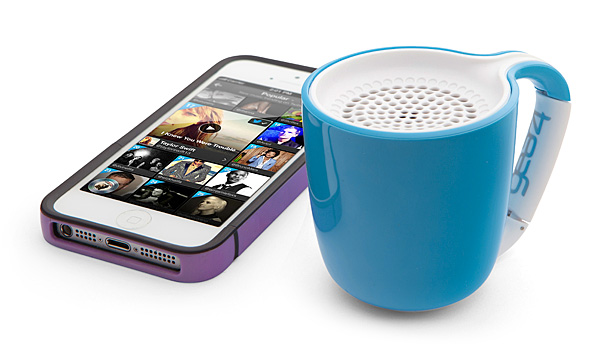 2.Tastatura virtuala cu laser VK200 CTX
Cred ca majoritatea dintre noi preferam sa scriem la tastatura decat pe smartphone sau tableta, dat fiind faptul ca touchscreen-ul poate fi uneori inconfortabil. Gadgetul VK200 CTX poate proiecta o tastatura virtuala pe o suprafata plana, fiind conectat prin Bluetooth la tableta sau telefonul tau. Cand vei apasa pe tastele virtuale cu varful degetelor, cuvintele vor aparea pe dispozitivul dorit. Tastatura virtuala cu laser VK200 CTX functioneaza cu orice marca sau model de tableta sau smartphone. Pentru a achizitiona un astfel de dispozitiv inovativ trebuie sa scoti din buzunar o suma de 1200 RON.


3.Mimo Pat
Sa presupunem ca doresti sa faci un cadou unui prieten care a devenit de curand parinte si se bucura de minunea ce o reprezinta un copil. Descoperit in urma cu aproape un an, la evenimentul Consumer Electronics Show 2014, Mimo Pat este un body(piesa de imbracaminte) ce prezinta un senzor in forma de broasca testoasa, care trimite informatii catre parinti pe telefon sau tableta. De pilda, acest gadget iti poate spune daca bebelusul a adormit sau este inca treaz, pozitia in care doarme, cat de bine se respira, temperatura corpului etc. Pretul acestui dispozitiv poate ajunge pana 800 RON.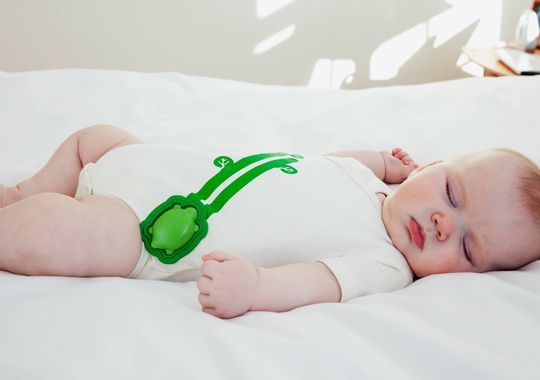 Ei bine, aceste 3 gadgeturi reprezinta o alternativa de cadou pentru prieteni sau rude, fiind atat interactive, cat si utile. Vom continua seria ideilor de cadouri tehnologice si in articolele care urmeaza.